"THE PAIN OF INFERTILITY": when intercourse doesn't lead to pregnancy
The pain of infertility: when intercourse doesn't automatically lead to conception/pregnancy
While for most people, unprotected sex would lead to pregnancy, for some couples it does not occur automatically or easily. Conception for most has become a long and emotionally, financially and socially painful process - involving never-ending fertility treatments. Fertlity and infertility differ between couples. For some, it is difficulty conceiving while for others, it involves inability to carry a pregnancy/baby to full-term.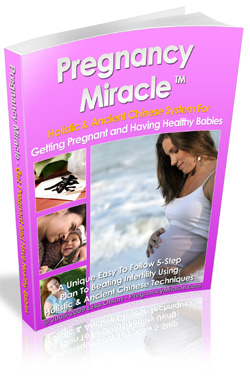 Most couples put off having children until very late
The pain of infertility
Increasingly, couples are putting off having children until their mid to late thirties. Even with advanced medical care, this trend has resulted in increased incidences or infertility and secondary infertility (where the couple fails to conceive a second baby).
Biological readiness/fitness contradicts socio-economic readiness when it comes to bearing children. Women are biologically best fit to have children in their early to mid/late twenties, while socially and financially, most feel ready much later.
While it is important to have an established career before starting a family, most have been heart-broken to learn that, they would have had a much better chance of falling pregnant if they'd started off earlier. It is therefore important that couples seek medical advice/checks before making the decision.


---
The pain of infertility - some of the causes of infertility
Other posible causes of infertility include:
1. Blogged tubes 2. Diseases of the reproductive system 3. Low sperm count 4. Impotence
In only about a third of cases is infertility found to be due to the woman; and two thirds are associated with men. Couples should seek help together and not point fingers at ecah other. The pain of infertility is gruesome and support & understanding are very crucial.

PREGNANCY MIRACLE: DON'T GIVE UP, KEEP THE FAITH

LEARN HOW TO STOP FIBROIDS - A COMMON CONCERN DURING REPORODUCTIVE YEARS!

THE PAIN OF INFERTILITY- one of those problems that require good comunication between couples

Infertility is often the reason couples opt for adoption

Being a godparent and how to choose one

Teenage mothers and fathers need support

subscribe to our free, fun and inspiring newsletter