EMPLOYER-EMPLOYEE-RELATIONSHIPS: How to relate to your employees/ your employer
"LEADERSHIP: EMPLOYER-EMPLOYEE RELATIONSHIP MANAGEMENT"
MANAGEMENT AND LEADERSHIP: QUOTES AND WORDS OF INSPIRATION

"MANAGEMENT AND LEADERSHIP ADVISE"
"If you don't understand that you work for your mislabeled subordinates, then you know nothing of leadership. You know only tyranny." ~Dee W. Hock, Business Writer
We spend most of our days at work; it is therefore very important that we get along with our employers, employees,colleagues and clients.
Great employer-employee relationships are vital for the success of any company or business. If your employees are not happy, there is no way that they will make your customers happy. You are therefore throwing your profits and your business away. Strive for a good working environment.
Quotes to inspire and encourage good employer-employee relationships
"Managers have an irrational fear that they need people in all those chairs all the time or everything will fall apart."~Joe Robinson
"Treat people as if they were what they ought to be, and you will help them become what they are capable of becoming."~Goethe
"You don't lead by hitting people over the head…that's assault, not leadership."~Eisenhower
"Many find that things can be done in a day if they don't always make that day tomorrow."-Unknown
"Take away my people, but leave my factories, and soon grass will grow on the factory floors. Take away my factories, but leave my people, and soon we will have a new and better factory."~Andrew Carnegie
"Being in power is like being a lady. If you have to tell people you are, you aren't!" –Margaret Thatcher (Leadership should appear natural and be evident to all)
"You manage things, you lead people." ~Grace Murray Hopper
"Superiority - doing things a little better than anybody else can do them"~Orison Swett Marden
Employer-employee relationships: Inspiration for employees to perform well
Manager-Employee or Employer-employee relationships are just as much an employee's responsibility, as they are the employer's. Do your part as an employee; get inpiration from our lovely selection of quotes.
"Some people change jobs, mates and friends, but never think of changing themselves" -Unknown
"Do not let what you cannot do interfere with what you can do" ~John Wooden
"The greatest discovery of our generation is that human beings can alter their lives by altering their state of mind." ~William James
"People who never do any more than they get paid for, never get paid for any more than they do" -Unknown
"A well-informed employee is the best salesperson a company can ever have." ~Edwin J. Thomas
"Do a little more each day than you think you possibly can." ~Lowell Thomas

ENHANCE EMPLOYER-EMPLOYEE RELATIONSHIPS: BUILD A STRONG TEAM

ETIQUETTE ADVICE FOR EMPLOYEES SHARING OFFICE SPACE

OFFICE RELATIONSHIPS: HARMONY IN THE OFFICE

FRATERNIZATION RULES: ROMANTIC OFFICE RELATIONSHIPS

FIRE YOUR BOSS: BEING SELF-EMPLOYED

THE OFFICE FLIRT

EMPLOYER-EMPLOYEE-RELATIONSHIPS: learn to apologise and heal

Same sex relationships

Student-teacher affairs

EMPLOYER-EMPLOYEE-RELATIONSHIPS: BE YOUR OWN BOSS AND WRITE YOUR PAYCHECK

Let-us-relate Newsletter: Subscribe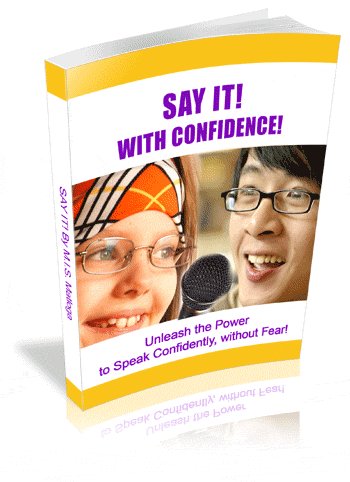 ---