"SURROGACY" DEFINITION/MEANING
THE MEANING OF SURROGACY/SURROGATE: What is surrogacy or a surrogate mother?
Surrogacy means that a person has been appointed to take the place of another – so in the case of a surrogate pregnancy, a fertile, healthy woman of child-bearing age is appointed by another to carry, give birth to and sometimes even breastfeed the latter's baby ("surrogate baby".)
Surrogacy or gestational motherhood is on the increase worldwide.
Who opts for a surrogate mother?
Normally, it is couples battling with fertility that would end up going opting for surrogacy. Most of these couples choose Gestational surrogacy whereby an embryo (from the biological mother's egg and biological father's sperm) is implanted into the surrogate mother's womb. Couples who want children in their 40s and 50s, as well as people in homosexual relationships do turn to surrogacy.
Factors to consider and requirements for "surrogates" / Advice to "surrogates" and biological parents
1. The woman intending to be a surrogate mom should be healthy, in her fertile years and should have had at least one healthy pregnancy.
2. Surrogate mothering can be very costly – emotionally, financially and physically. International surrogates or those doing it outside of their borders could end up spending lots of money. 3. A surrogate legal contract should be entered into and should be expertly drawn by a lawyer/attorney specializing in / familiar with surrogacy contracts
For women considering to be surrogate moms, it is best to do it for love and to help others than to do it solely for the money.
If you are considering surrogacy, you will need a lot of advice on the subject of Becoming A Gestational Surrogate Mother (surrogacy)- One woman wrote a book about the subject, with lots of well-researched topics for anyone wanting to carry another's offspring - The surrogacy book!
For couples struggling to conceive – you might like to read this, before deciding on surrogacy Pregnancy miracle stories!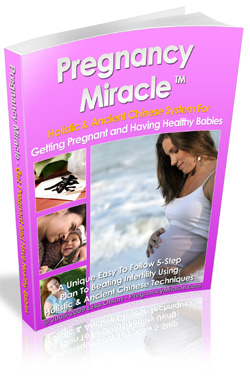 CHOOSING THE SEX OF YOUR SURROGATE BABY

MENOPAUSE - DEAL WITH IT HEALTHILY

SOME WOMEN CHOOSE TO FREEZE THEIR EGGS

THE PAIN OF INFERTILITY